Providing Expert IT Services and Solutions for Business

We understand finding and keeping qualified people who can manage your Desktops, Servers, Networks and Deploy Assets routinely is an extremely difficult challenge and very time consuming. Finding the right people fast is where T3Networks excels — because we do all of it for you.
Using industry-leading technologies and carefully crafted SOP's, We can Deploy, Manage and Support your Organization's Desktop, Server & Networks with Expert Infrastructure Monitoring & Management, Highly Secure facilities and 24/7/365 Support. This helps your organization achieve all the benefits of a Fully Deployed and Scalable IT platform without the Commitments, Costs and Hassles required to maintain them internally.
– What We Do –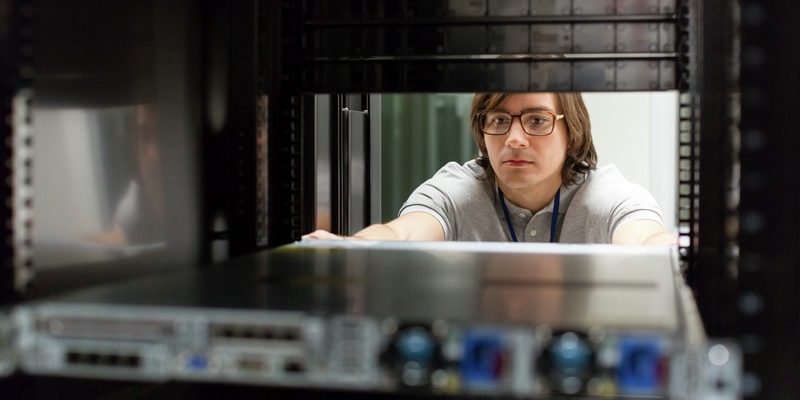 Our proactive approach to IT Support Services helps us anticipate and mitigate outages, providing you with piece of mind that your computer infrastructure is up, running and protected.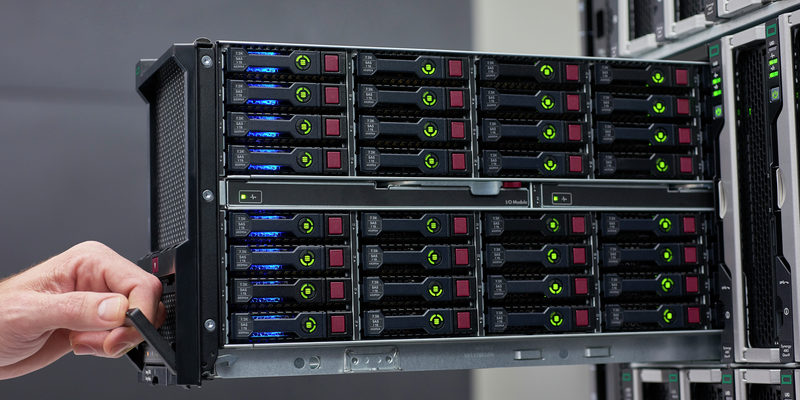 Businesses need high quality Backup and Recovery solutions to protect against data loss, maximize Disaster Recovery reliability and minimize the burden on your administrative and management team.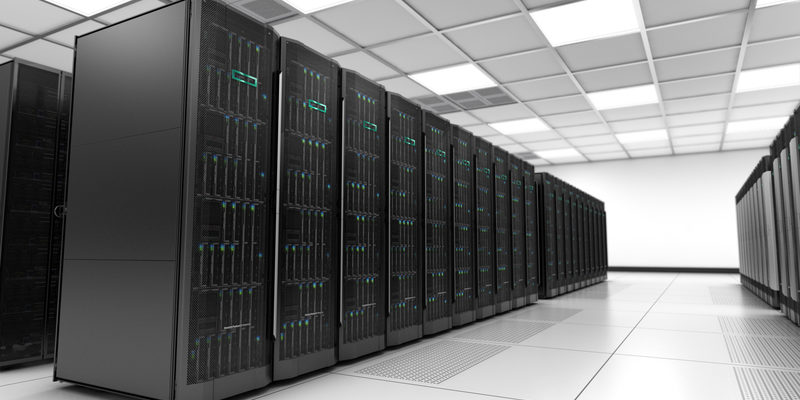 As a Managed Hosting Service Provider, T3Networks can assume Full or Partial responsibility for the Architecture, Procurement, Implementation, Administration & Management of Hardware and Systems to support a high-availability, scalable IT infrastructure.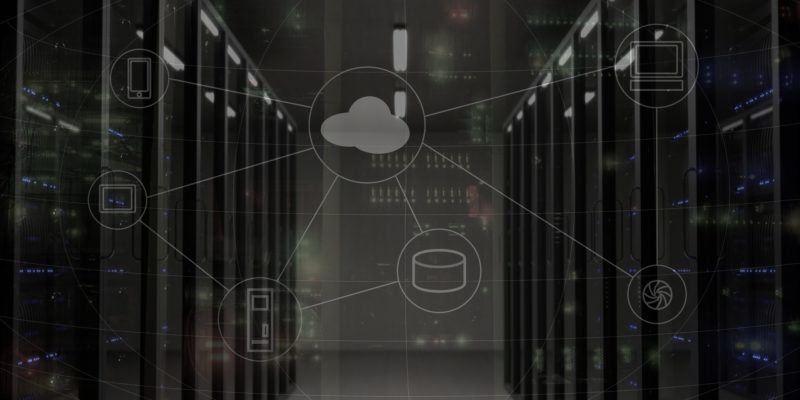 Our T3Networks certified technicians are experienced with many cloud productivity platform solutions including AWS, Azure, Office 365 and more. Let us help you accelerate your business, and save you endless hassles and capital by moving to the cloud with T3Networks Cloud Solutions.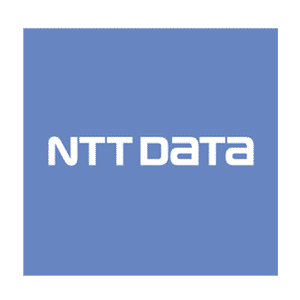 As a seamless extension of our team, T3Networks provided our core infrastructure support. The T3Networks staff truly cares about the success of your business and you can absolutely rely on them to keep your systems running
– Patrick Branagan, Senior VP, NTT DATA
Get a FREE 1-hour Business IT Consultation
Please fill out the form below and we will contact you shortly to schedule your FREE Business IT Consultation. Contact us today to find out if T3Networks can help your business solve your IT problems. If you prefer, please feel free to call us directly at 877-854-6384 to speak with a Sales Consultant today.